Meet Steve White, Founder
Our Journey
Hi, I'm Steve White, the founder of Upcoming Security.
With over 20 years of hands-on experience in the UK security industry, I've dedicated my career to mastering the art of creating safe, efficient business environments.
From small-scale access control to enterprise-level security installations, my journey has been about making security accessible and effective for businesses of all sizes.
Our Expertise
Qualifications & Credentials: Steve brings a rich blend of practical and academic knowledge to Upcoming Security. With 8 years of specialized experience in CCTV and home security installation, complemented by a prior focus on business access control, Steve's hands-on expertise is extensive.
This practical insight is underpinned by a solid academic foundation, with a BSc in Electrical Engineering from Cardiff Metropolitan University, equipping him with a deep understanding of the technical aspects of security systems.
I first got into the security industry in the UK over 20 years ago, working with SMB's to design and install security applications, from small scale access control and CCTV installations to more complex projects involving enterprise-level security installations. 
During my time in the industry, I got to learn about how security applies to businesses large and small, how to customise security installations to each individual environment and the impact that end-user requirements such as cost and level of security required have on the eventual make-up of a security solution. 
Importantly though, I came to understand the importance of good security advice for businesses. And whilst most people tend to see the need for access control, security monitoring or alarms as an inconvenient cost, when applied with thought can work to improve efficiencies, reduce cost and secure the future of a business.
Upcoming Security is a guide to getting business security correct, using both my own experiences in the industry and the experience from my network that's been built over the last 20 years.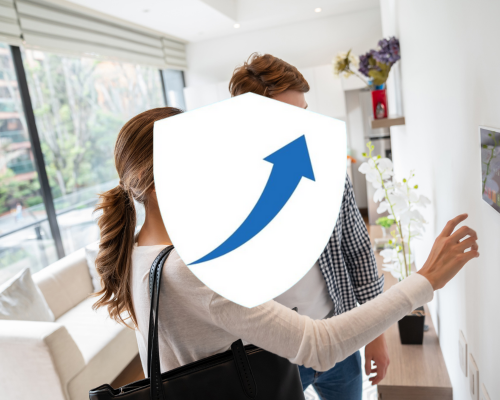 Here's How I Can Help You...
So, Upcoming Security has been built to offer trusted, expert security advice. I've collected a body of research from my own experience and industry experts, end-users, manufacturers and hand-picked to best bits to give you clearest advice. 
If you have any security questions, submit it on our contact page, and my team will figure it out for you. 
We want Upcoming Security to give you the clarity needed for your next security need. 
Steve White